렌트
작성자jhkim88
날짜2022.01.28
조회수146
제목FULLY FURNISHED NEW HOUSE LEASE 4b/3.5ba
렌트

| | |
| --- | --- |
| 지역정보 | RANCHO CUCAMONGA / CA |
| 형태 | 하우스 |
| 가격 | $3,950.00 |
| 연락처 | 213-840-7324 |
11005 Summertree Dr,Rancho Cucamonga에 위치한 리조트 스타일 BRAND-NEW 하우스 입니다.
이미 완전히 아름답게 꾸며지고 모든 가구 와 인터넷까지 준비되어 있습니다.(사진첨부)
솔라패널이 이미 장착 되어있어 (OWNED by Landlord) 전기세가 굉장히 낮습니다.
위치상으로 굉장히 좋은 ONTARIO LOGISTICS AIRPORT 와 5분, LA에서 전철로 40분 거리에 위치하며
커뮤니티에서 제공하는 모든 리조트 스타일 AMENITIES 를 즐기실수 있습니다.

자세한사항은 Vincent Kim 에게 문의 주세요.
2138407324
downtownvincent@gmail.com

BED : 4
BATH: 3,0,1,0
SQFT(src): 2,150 (P)
RENT $4200 (12months minimum)

MOVE IN NOW! This home is FULLY FURNISHED and beautifully MODELED READY TO MOVE IN.
Start living in the amazing resort style life with Tempo at The Resort ,developed by Lewis Group of Companies,
TRI Pointe Homes - a well-known developer company.
This home is a brand new, modern Single Family House located at Rancho Cucamonga, CA 91730.
It offers a fully embedded kitchen with highest quality appliances and spacious bathrooms w/superb interior design.
To enjoy the elegant beautiful living space that is FULLY FURNISHED is just moving yourselves in.

SEE the ACTUAL PICTURES of the space, where you will be living in as is.

1 private suite on the main floor. You will have your own little cute front/side yard.
The 1st floor also has perfect home office setting with a sink and a wine cooler.
The 2nd floor open floor-plan featuring the Kitchen, Great Room and Covered Deck, gives you and your family
the highest enjoyment while cooking, eating and playing. Walk-in pantry has plenty of space to store.
The 3rd floor contains 3 bedrooms and 2 bathrooms and a laundry room.
Master bedroom has a spacious walk- in closet and the master bathroom has dual sinks
. Included HIGH SPEED INTERNET INSTALLED and READY TO USE.

Unlike other house with leasing solar panels and monthly fee attached,
The owner of this home already completed purchasing solar panels,
which gives no fee to its tenants but only the significantly low electricity fee.

You will enjoy living to the fullest, taking advantage of all the wonderful amenities and services
that Tempo at The Resort offers to its privileged residents!
The community has an impressive resort-style recreation hub, Club on 6th,
featuring everything you need for active, healthy, social living including pool deck, great room, fitness center and multi-purpose room.

The brand new house at Tempo in The Resort is in very close distance to supermarkets, restaurants and Ontario Mills Mall.
Ontario international logistic airport in 5mins.
Metrolink is nearby makes reaching Los Angeles is in only 40min.

What is there to wait for? Your family's perfect life in this great home is ready to welcome you!
IDs for all applicants over 18-year-old
Proof of Income / Most recent 3 months of pay stubs
(Past 2 Years Tax Return if Self-employed)
Most recent 3 months of Bank Statements show the deposit activity of the salary
The credit report / credit score 700+ is preferred.
NO pet allowed
Renter's insurance required
Minimum lease term 12months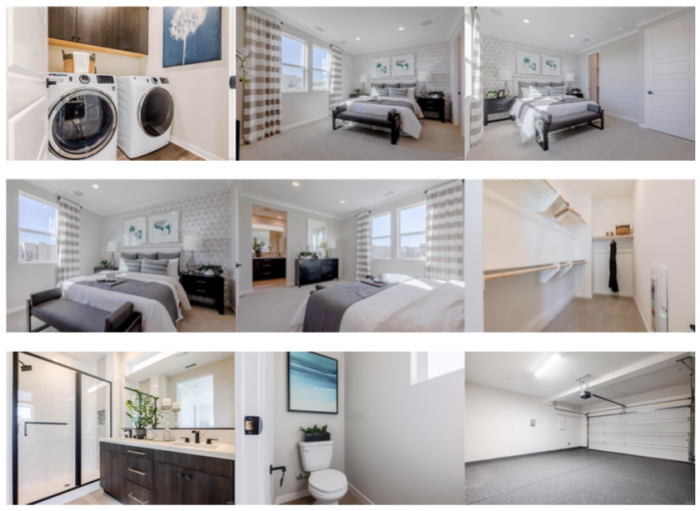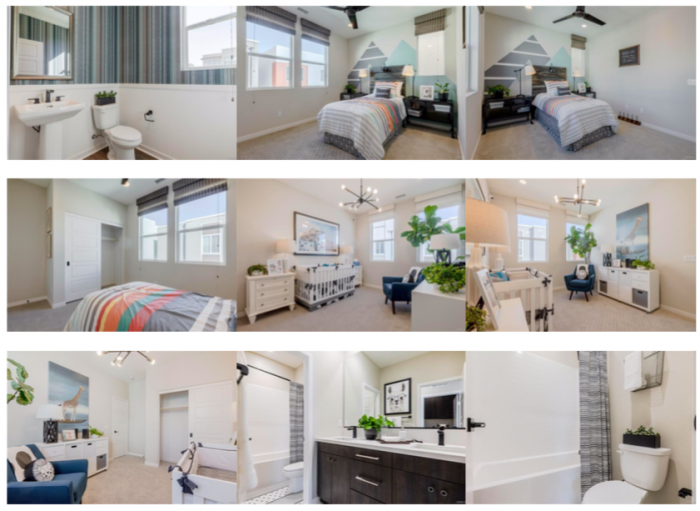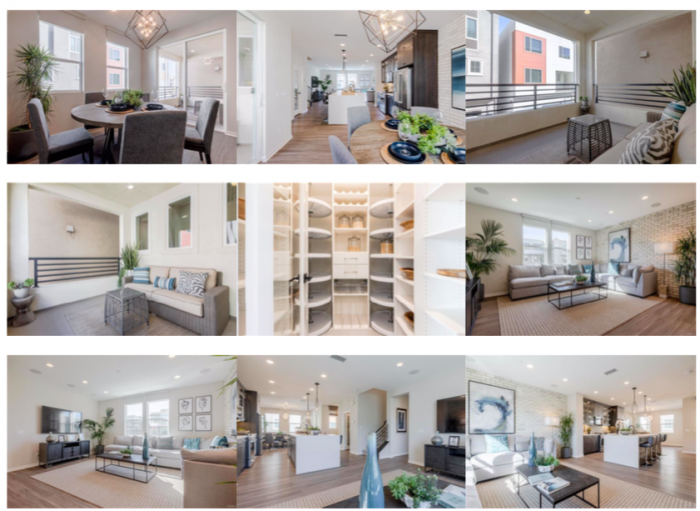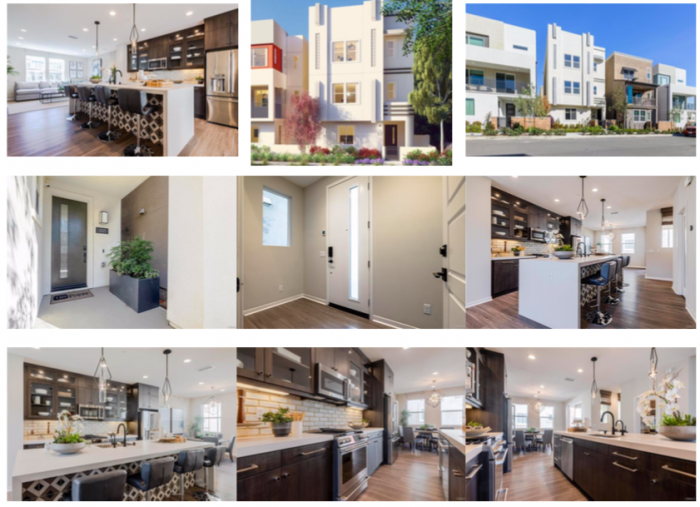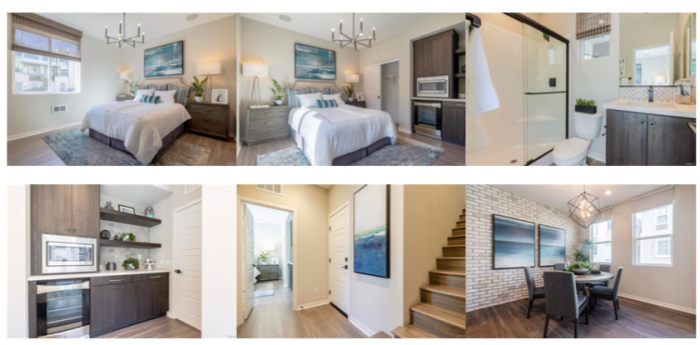 * DISCLAIMER
이곳에 게시된 글들은 에이전트 혹은 사용자가 자유롭게 올린 게시물입니다. 커뮤니티 내용을 확인하고 참여에 따른 법적, 경제적, 기타 문제의 책임은 본인에게 있습니다. 케이타운 1번가는 해당 컨텐츠에 대해 어떠한 의견이나 대표성을 가지지 않으며, 커뮤니티 서비스에 게재된 정보에 의해 입은 손해나 피해에 대하여 어떠한 책임도 지지 않습니다.