Issue a criminal record certificate overseas, resolve the difficult situation through an agency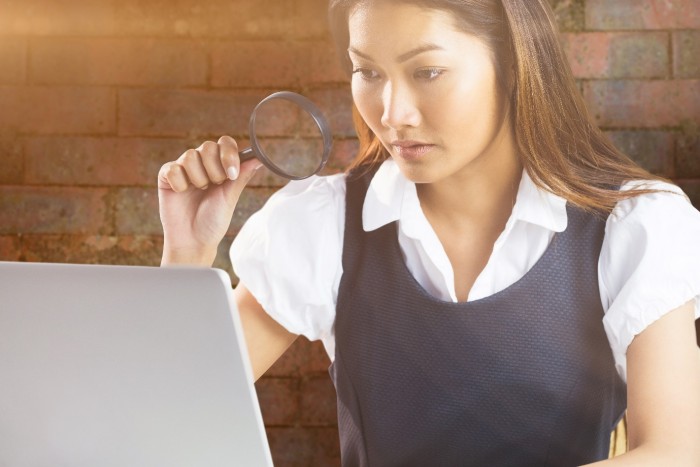 The words FBI CHECK, COC, and RCMP are somewhat unfamiliar to the general public.
These are some of the most prominent criminal records certificates overseas, also called as background check. Korea's National Police Clearance Certificate and China's Certificate of No-Criminal Record (Wu Fan Zui Ji Lu Zheng Ming) are the same kinds.
When applying for visa issuance, permanent residency, immigration, or study abroad for employment outside of the current foreign country, the applicant must obtain and submit a certificate of criminal record in the country or countries where applicant has stayed for a period of time or longer.
However, applicants are often in a difficult situation because of the administrative processes of each country that are unfamiliar to them and the length of time it takes to get the criminal record certificate.
As one of the cases that KICPC processed, In early July, Ms.Lee, who lives in California, U.S.A., interviewed at a multinational company based in Korea.
The company highly valued her language skills, experiences, and academic skills that she had lived with her father all over the world since her childhood. So as the additional documents, company asked her to submit criminal record certificate of a country where she stayed for more than six months.
She had to get the documents from four countries, so she was worried. Application process and documents required for each country In principle, the criminal record certificate should be issued in person.
As a first step in issuance of overseas local criminal record certificate, it is necessary to complete a biometrics form and application for identification. This process requires the certification of the relevant national agency.
Some documents require further verification by the appropriate national administration, and all documents must be notarized, certified by the Ministry of Foreign Affairs and Embassy in order to be used internationally.
KICPC, which provides a solution for issuing criminal history certificates overseas, said, "It is difficult for the general public to process issuing, notarizing, apostille and embassy attestation."
"I believe that a criminal record certificate containing a criminal record that belongs to the highest level of personal information in all countries is more effective through an experienced agency because the issuing process are complex but it must be accurate."
KICPC said, "In addition to the existing networks in China, the Middle East, Southeast Asia, the Americas, and Europe, we are expanding our network by setting up offices in South America."
"We will further expand our branch offices around the world to provide faster, more reliable and accurate services."