Hi, KICPC again :-)
Have you heard about 'Malta'? Malta is a country that not many people know and neither am i. To begin, let's look around Malta briefly for ice-break! Malt, located in Mediterranean between Sicily and the North African coast, is known for not only its beautiful sceneries but also its historical sites and architecture that is more than 5,000 years!!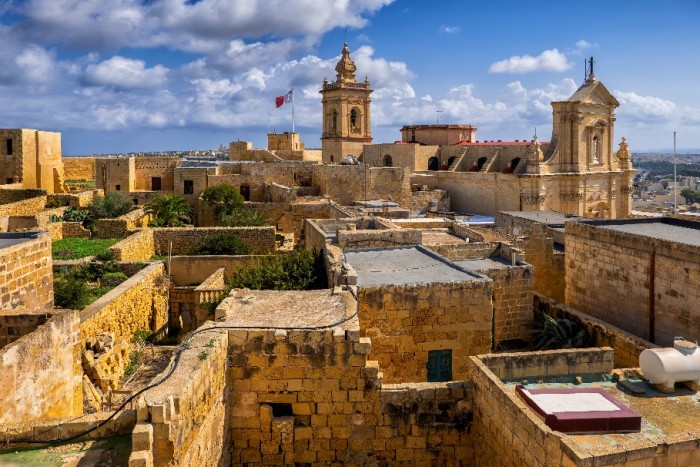 (Wish i'd love to go travel after Covid!)
This country was once ruled by France for two years after the invasion by Napoleon and after that, it became one of British colonies. Though now Malta is independent, there are some remains of long period of colonization. One of the remains is 'British English'. Malta admit English as an official language with Maltese. Moreover, unlike other nations of EU, Malta keeps the public security well, so that it is getting spotlighted as a country for English study, especially in Korea.
So today i prepare one MUST thing that the lucky Koreans who have stayed here for study or some other reasons should prepare and the plan B if they forget to prepare! Bluntly speaking the one MUST thing is 'Criminal Records Check in Malta with Maltese apostille stamps'. Criminal records check is the document on the criminal records in Malta while you staying there. Unlike most documents this document can only be issued by the authority from which the document originally is created or issued, which means criminal records check in Malta is only issuable in Malta.
Furthermore, to use this document in Korea you need a certification on the authenticity of the document also by the authority of Malta. Thankfully, since Malta and Korea both join the Hague Convention, all you need to do is 'apostille', which is a much simple and short way of certification. But notice! Just at the document can only be issued by the authority where the document is created, so is the apostille. You can only get Maltese criminal record check in Malta.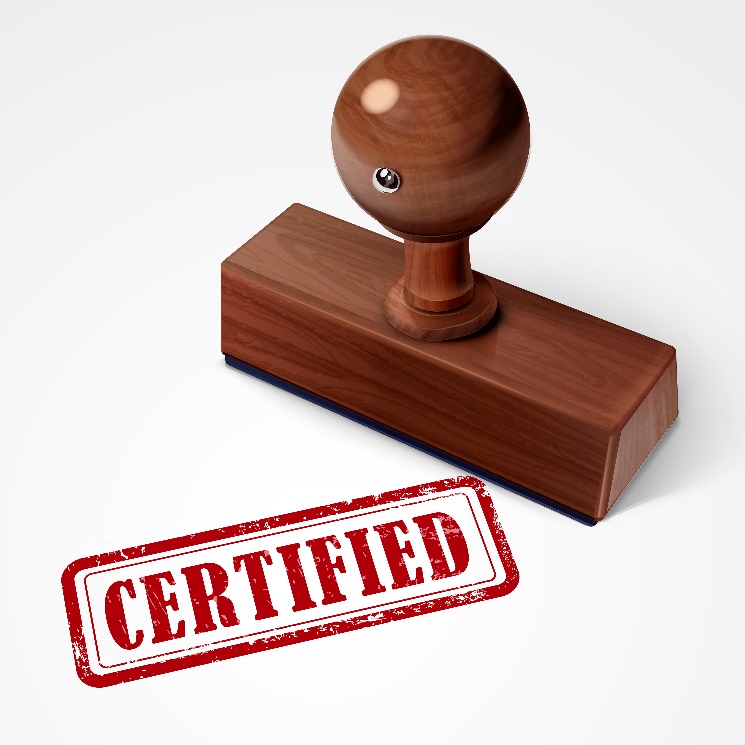 Then you may want to ask, "what if i forget to issue criminal record check or apostille? ". In principle, in that case you can't get the criminal records and if you are in need, all you have to do is go back to Malta, just for the document. But YOU DON'T REALLY HAVE TO because you have US! KICPC! KICPC can go Malta to get the document and apostille on it instead of you-!
Plus, there are some more people though they don't need to go back Malta to get the documents and apostille. It's because though apostille is a simplified version of authentication, before apostille the document should be translated and notarized. In other words, it is sill very complicated and require you some time and care. So...no matter you are in the situation that you can get the document and apostille or not, LET US DO IT FOR YOU-!
...
You can trust KICPC, Which is also admitted as a 'Bluechip' by Seoul !
We can guarantee accuracy in speed and your precious information!
...
If you want some consultation or details, visit our website or contact us !
We are waiting for you !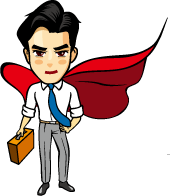 KICPC
[WEB] global.allminwon.com
[E-MAIL] apo@allminwon.com
[Customer Support] +82 1090062182
[Office Hour] 9am – 6pm, Mon thru Fri