Hi, this is KICPC
Are there Italians or people who have something with Italy reading this posting?!

Italy suffered from the sudden spread of corona virus on this March. Though it is not that serious as that time, following that Italy lowered the alert facing summer holiday seasons, corona virus has started to spread geometrically! Hope people in Italy be safe!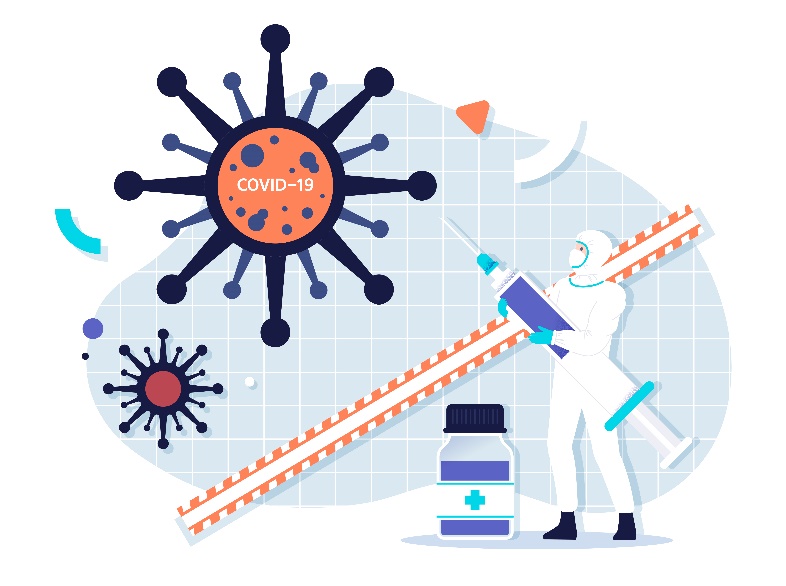 Though Italy is in peril, there are still many people in Italy and some of them are foreigners. As usual, lots of paper work are asked to foreigners when settling down and making a living there, no matter of corona virus. Thus, today I am going to tell you how to make paper work among different countries getting criminal record checks and so on, in your room.
When staying Italy, you may be asked to submit document from your home country or countries where you have lived and vice versa. However, document from foreign country itself doesn't have validation, which means it cannot be used itself. To make it usable you should get authentication on the document, thus making document is genuine and reliable.
Before authentication, you should translate the document in the language that counter country uses as official, which is no surprise at all. For example, if you are to submit an Italian document like criminal records check from Italy to Korea, you should translate all the Italian into Korean. Then you get notarization on translation, so that the translation is appropriately done. Both translation and notarization should be processed by a professional, a professional translator and notary lawyer unless you get discouraged and should do it again.
After you successfully finish these two steps, you are ready to authenticate the document. To authenticate, you can get an apostille stamp on the document or embassy attestation on that. Former one is getting a certification from the right authority of the country where the document is originated while the latter also includes reconfirms on that certification from the submit country. To be straight, apostille is less laborious than embassy attestations.
Unfortunately, you cannot choose between two. It is decided by if the two countries including Italy both join Hague Convention or not. Since Italy is a member of Hague Convention, it is all about whether the counter country belongs to that Convention. If does, congratulations! You can go in easy way, apostille. If not, you should detour a bit, which means you should get embassy attestation. For example, if you are to submit an Italian document to Korea, mentioned above, all you have to do is get apostille from appropriate authority of Italy since Korea joins Hague Convention.
. . . . .
But to get all things done, you cannot help escaping your room, which can be a bit very dangerous in this situation like re-spread of corona virus!

Let KICPC help you!

KICPC has professionals all around the countries including Italy who are waiting for you!
KICPC issue what you need on behalf of you, translate it in proper language, notarize the translation, authenticate and deliver it to the right place you assign to us!


Want more information?
Need consultation?
Don't hesitate! Contact us!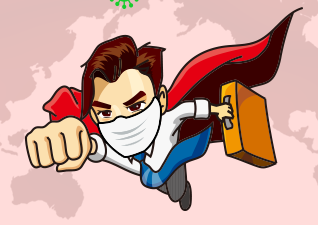 KICPC
E-mail: apo@allminwon.com
WEB: global.allminwon.com
Customer Support: +82 1090062182
Office Hours: 9am-6pm, Mon-Fri