Hi, this is KICPC
How are you doing?!
Here, in Korea, it's been a while that it rains endlessly
If you are the one of subscribers you may know that I've written many articles on how to issue, translate, notarize and get certification on documents needed but I haven't on what KICPC is and how to use KICPC. Thus unlike usual today I am going to tell you what KICPC is and how to use!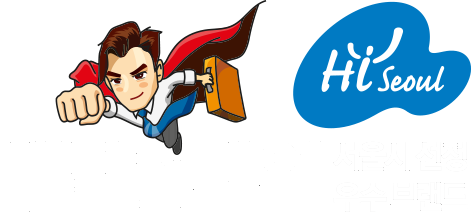 WHAT IS KICPC?
KICPC is an agency offering one-stop service related to documents all around the world from issuance, translation, notarization, certification (apostille or embassy attestation) to delivery. To put it simple, KICPC issues the document you needed, makes it valid in the country where you are to use on behalf of you and deliver the output straight to you wherever you are ASAP!
To help you, KICPC has professionals like translators and consultants all around the world. Thank to these professionals, our service has become optimized that the processing time is short, price is reasonable and the quality of service is guaranteed by the country, Korea as we were acknowledged as a bluechip by Seoul, Korea.
*** KICPC also offers free consultation so if you have questions you can ask KICPC!
WHAT DOCUMENT?
As mentioned above, KICPC issue the document and make it ready to use in the country you assign to KICPC on behalf of you. Then you may wonder what documents we handle. KICPC handles all document all around the world from individual document, taxation, school, nationality, cars, police and so on and the details are as follows!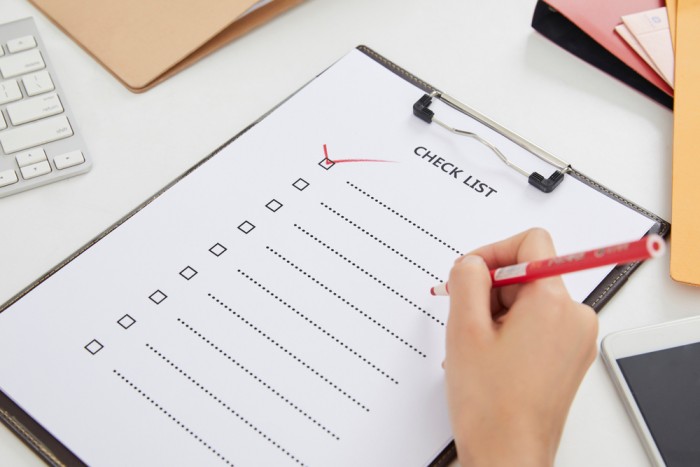 Individual
Resident register, family relation certificate, marriage relation certificate, basic certificate certificate of adopted child, resident registration cancellation …
Taxation
Payment certificate, amount of income certificate, accreditation of income, proof of default, proof of fact, standard financial statement, corporate tac payment certificate, by category of taxation certificate …
School
Certificate of education payment, graduate certificate, enrollment certificate, certificate of absence, register details of school life records…
Nationality/Immigration
Certificate of Entry & Exit, proof of nationality, verification of domestic residence, certificate of ailen registration, overseas Koreans register, passport issued record certificate
Cars/ Machinery / Driving
International driver's license, proof of driving experience, class 1•2 license reissue , proof of traffic accident fact …
Police/ Soldier/court/prosecution
Criminal record, Background check certificate, certificate of military service, court decision, law summary statement, penalty fee payment confirmation…
HOW TO USE SERVICE?
1. Visit our website! (http://global.allminwon.com/html/index.html)
Then you can find a screen like this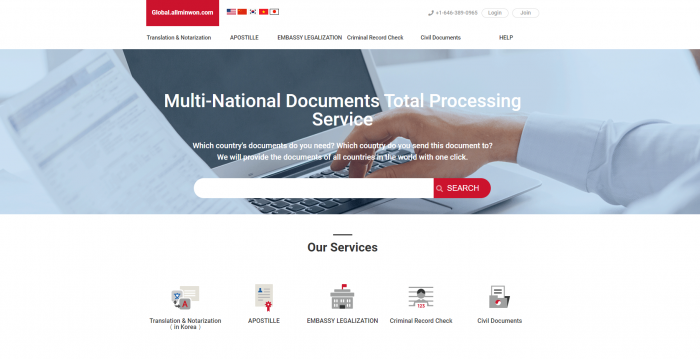 2. You can search what you want or click the right category to which the document belongs!
Let's take an example of criminal records check from US to Korea, called FBI CHECK.
Then, you can search 'FBI CHECK' or get in to the categories of Criminal Record Check in the menu bar!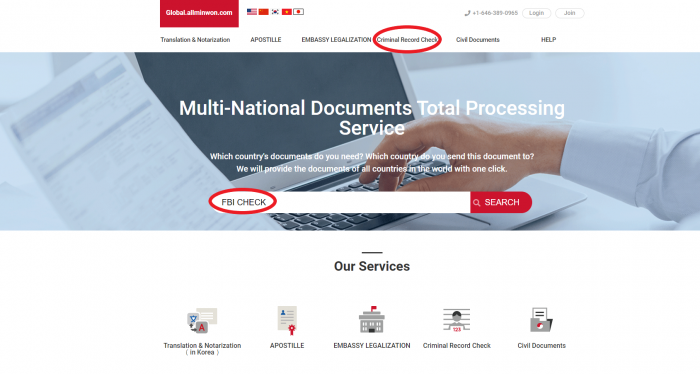 3. Choose what you need and order !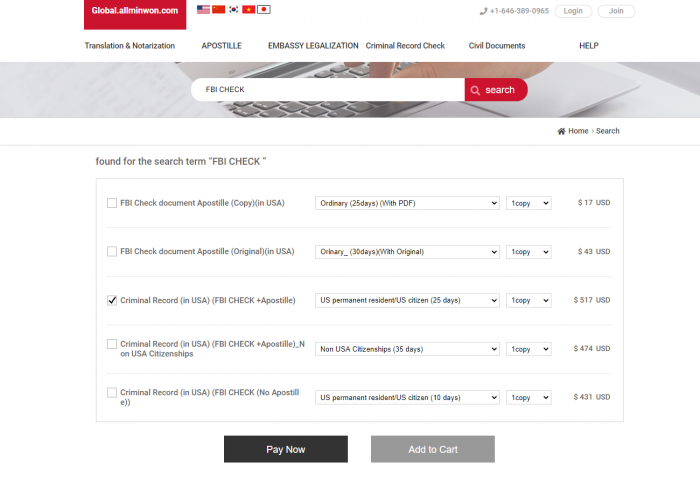 4. Wait a few days and be delivered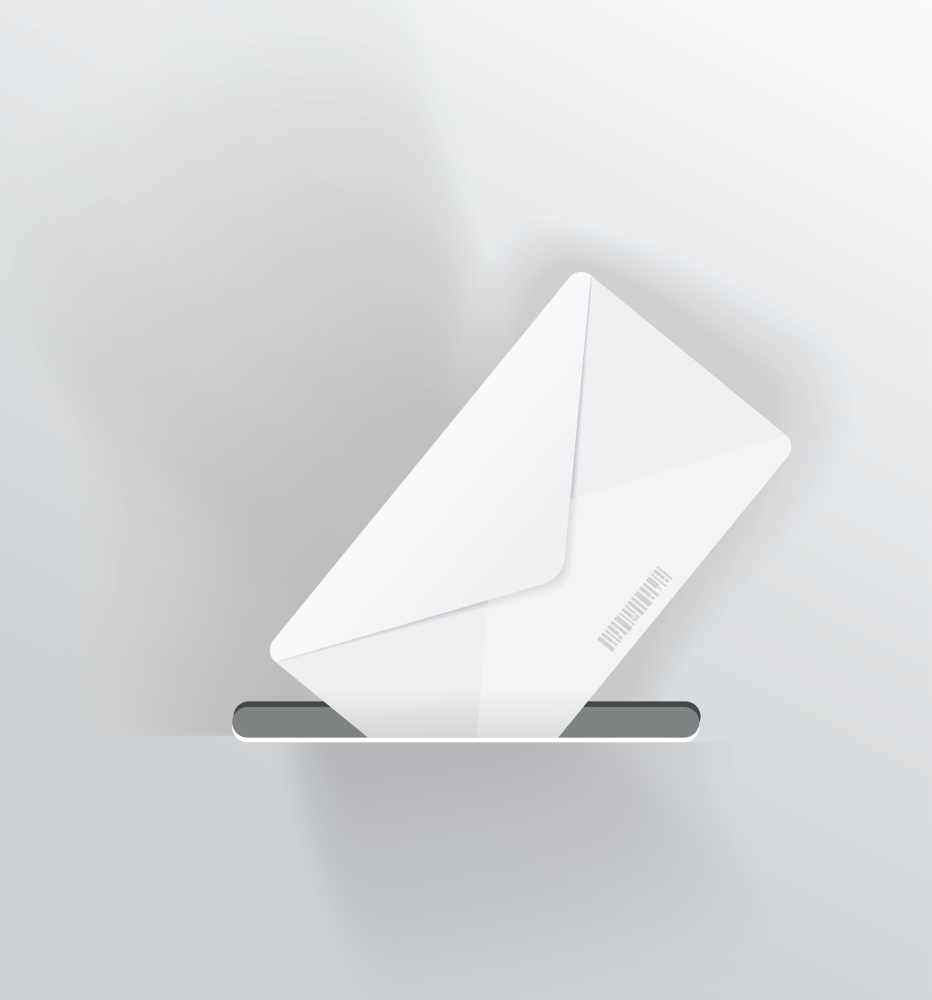 This is the end of what you have to do to use our service and get the document ready to be used!
If you have some questions to ask or need advice please call us freely!
CONTACT US!
E-mail: apo@allminwon.com
WEB: global.allminwon.com
Customer Support: +82 1090062182
Office Hours: 9am-6pm, Mon-Fri