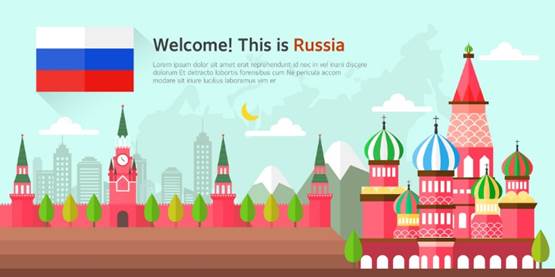 Hello, It's KICPC.
Many People went to Russia for travel before Covid-19.
These days, going abroad is so hard due to Covid-19.
When this situation is over, we'll be free to travel.
Let's go on a trip to Russia for a while with this post.ñ
---
1. Kremlin and Red Square (Красная площадь)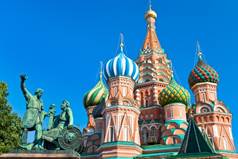 Kremlin and Red Square is located in Moscow.
It's very popular place for tourists.
It is a place with historical significance as it is famous
In 1812, Napoleon held a military parade at here,
And when he won the war, he would march to victory.
It was designated as a UESCO World Heritage Site in 1990.
2. Peterhof Palace (Петерго́ф)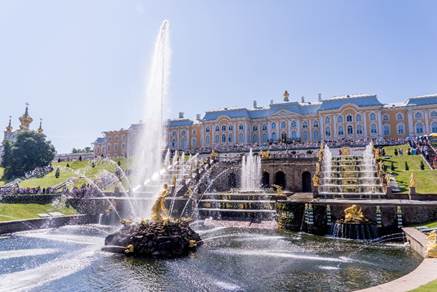 Peterhof Palace is famous for its beautiful sight.
You can see fabulous fountains, small waterfalls, gardens.
If you go there, you shouldn't miss fountain 'Samson', and fountain show that held at 11 o'clock.
3. Hermitage Museum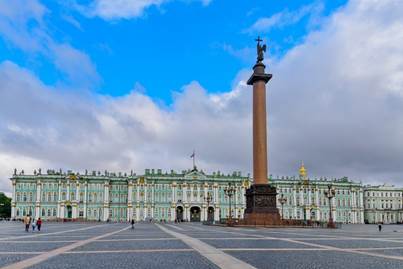 The Hermitage Museum is one of the world's top three museums
In this museum, there are a lot of artworks form ancient Egyptian artifacts to Greek, Roman, Renaissance, Baroque, and Impressionism, the collection of Soviet-era art.
If you go to the Hermitage Museum, you can see the famous painter's works such as Picasso, Gogh, Gauguin, Raffaello, Leonardo da Vinci, etc.
Russia is a country with great potential for growth with huge markets and abundant resources.
So, many Korean companies decide to make inroads into Russia.
Companies need a lot of documents to do business abroad.
But the documents issued in Korea is not valid in foreign country.
In order for these documents to be valid in a foreign country,
you must get an apostille.
---
Maybe you are curious about an apostille.

"Apostille" is a form of authentication issued to documents for use in countries that participate in the Hague Convention of 1961. In general, after the 'Ministry of Foreign Affairs' and 'Embassy Certification', the reliability of the national document is verified, but there is an inconvenience in terms of time and cost. To resolve this inconvenience, without consular legalization through overseas consulates among the member countries, Apostille has appeared, which recognizes documents
with Apostille as legalized documents.
(from : http://global.allminwon.com/html/sub02_02.html)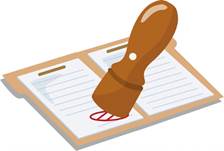 In short, the document is only valid in the country where you issued the document,
and to valid your document in foreign country, you have to get an apostille on your documents.
But what if you're abroad without apostille that issued from your home country?
In this situation, you have to go back to your country and get an apostille on your documents.
In that happens, it could delay time and disrupt your business.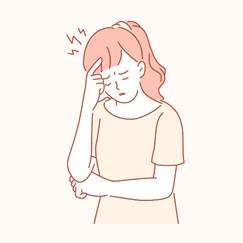 Use KICPC's service.
We can save your time and costs.
In addition, we optimize processing time,
provides translation by professional translator.
Also, we can deliver your documents quickly via DHL.
It is also our advantage that we can apply 24 hours a day anywhere in the world using the Internet.
KICPC provides a reliable agency service.
You just visit our website and click some buttons!
We can solve these complicated procedures.
We are a good brand that certified by the state and customers.
Thus, you can use our service with trust!
---
For more information
http://global.allminwon.com/
Office Hours: 9am – 6pm Monday – Friday
Customer Support: +82 1090062182
Email: apo@allminwon.com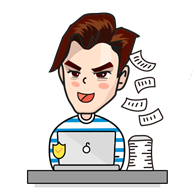 Have a nice day~ :)