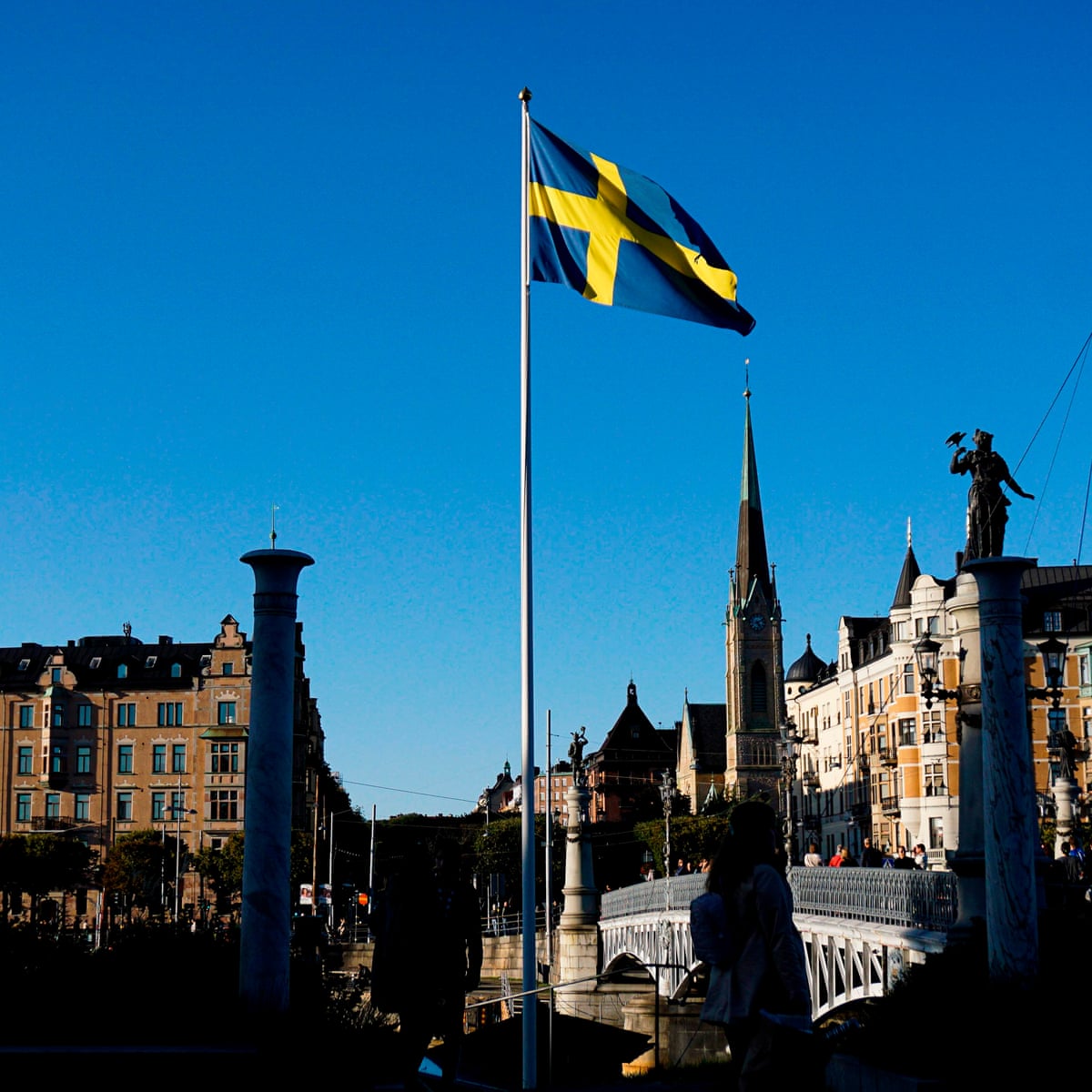 Sweden
In the Lapland of Sweden, it is known that the aurora borealis can be witnessed.
People travel during the winter to see this marvelous scenery that was gifted to our naked eye.
I, myself, would love to visit and see such a thing which is too beautiful to believe without actually seeing it.
Definitely saved in my bucket list.
Not only it is famous for its natural beauty, but it is also famous for coffee and food.
If you happen to be a coffee lover, this is the place for you. Mark it up on your map.
Now, if you wish to go elsewhere whether it is because you've finished your studies or if you are changing
your occupation, there are documents that are required according to where you are going.
Most of the time, these documents are vital to identifying who you are.
It could be your diplomas, your resume, your criminal records, or your relationship status, etc.

In order for these documents to be valid elsewhere, they must be translated, notarized, and stamped by law.
To prove that you aren't lying, obviously. I am here to help you get through these procedures.
Shall we get started?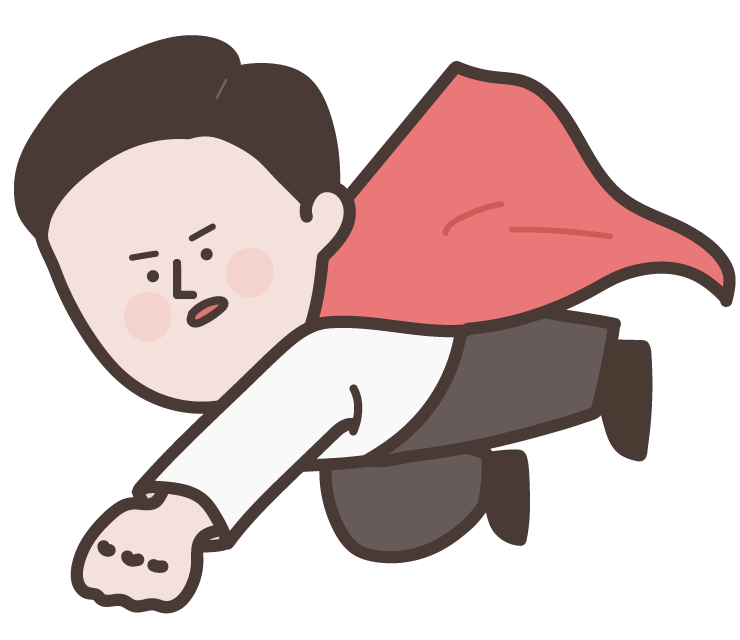 First, call up your institute or company and ask them what they need from you.
If you already know, then good!
Go get those documents printed right away.
Then you have to get all these documents translated.
You have to translate the documents into your native language
and it must be done through an official translator.
What I mean by an "official translator," is that he or she must have a translator license or certificate.
After this, all your original documents and your translated ones must be confirmed
or notarized by a notary lawyer. Last, but not least, get your documents apostilled.
---
Apostille,
a form of authentication issued to documents for use in countries that participate in the Hague Convention of 1961.
In general, after the "Ministry of Foreign Affairs," and "Embassy Certification," the reliability of the national document is verified, but there is an inconvenience in terms of time and cost. To resolve this inconvenience,
without consular legalization through overseas consulates among the member countries, apostille appeared,
which recognizes documents with apostille as legalized documents.
In other words, the document is only valid in the country where you issued the document,
and to validate your document in a foreign country, you have to get an apostille on your documents.
Now, remember, if you happen to face any obstacles along the way of your preparation, DO NOT panic.
we, KICPC, are here for you. If you need anything you can get a touch of us.
All extra information will be left below this page.
---
For more information
via WEB : http://global.allminwon.com/
via TEL : +82-10-9006-2182
via EMAIL : apo@allminwon.com